Art Buttons: Use our tech in your site and drive more sales.
What is it?
An art button is a tailored, custom piece of HTML code that you can create in just a few clicks and easily install on your site. You select the painting style from any image you want it be copied: for example, you can choose a Van Gogh and the button turn your customers' photos into realistic, beautiful looking Van Gogh paintings.
For example, let's say the button uses the Van Gogh style on the right, and the customer enters the photo on the left:
Our button processes the input and after a minute, the customer is presented with the result: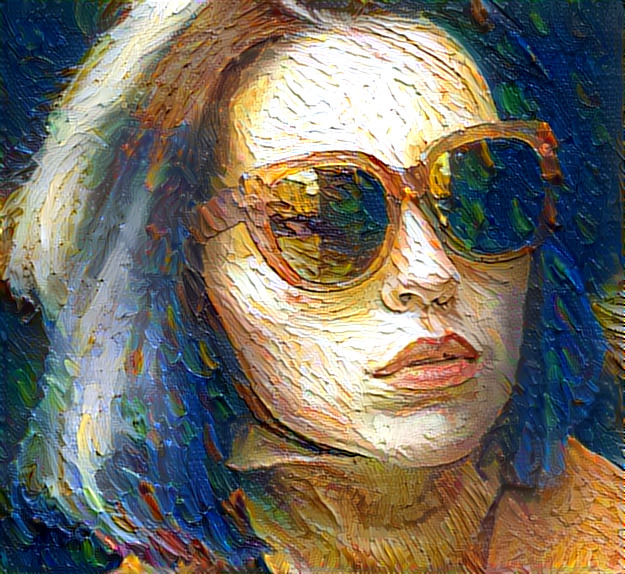 How does it work?
After you sign up, just come back to this same page and you'll be able to easily create art buttons. We let you customize the text and look of the button so that it integrates seamlessly into your site. After you create a button, we give you an embed code that you paste on your site.
When your customers arrive to your site they can use the buttons right away, for example to preview a painting style on their photos. When the photo painted is presented, a call to action is displayed alongside: for example, request their painting to be ordered in HD, or hand-painted, or whatever action you would like them to do. When the customer takes such action, we send you immediately get all the lead details so you can contact them with your offering.
Who is it for?
Hand-crafted Photo-to-painting sites: Let's say you're a site that hires artists to paint by hand the photos of customers. You can create a preview button with a sample of another painting by the real artist, so that customers can preview how their photos are going to look, approximately of course, on the end hand-painted result. Customers can try different photos of their choosing and once they're happy with one they can proceed with the order. By letting the customers try and see their photo painted right there you engage them more fully and they're more prone to order.
Printing sites: If your customers go to your site for printing their photos, you can use art buttons to let them twist the styles of their photos and obtain realistic and beautiful painting-looking results. After customers preview the paintings and are happy about them, you can turn the low-resolution previews into high-resolution, detailed 12MP renders (see below). You could also just sell them the digital-only versions if you like, of course.
Fan-art, Classic-art, or just about any site that wants to engage their audience: You don't have to create art buttons with classic painting styles, any image can be used as a template! Have a look at our premade styles for instance.
What's the cost?
You can create as many buttons as you like, for free. The results are completely whitelabel. There are no contracts or ongoing fees, we just charge pay-per-usage: you purchase credits and those credits are used each time a customer of yours uses a button on your site. Credits are very cheap, under a couple of cents depending on how many you buy: consult our pricing
here
.
How does the HD result look-like?
The previews are in SD. Click below on the higher-resolution versions to appreciate the quality improvement: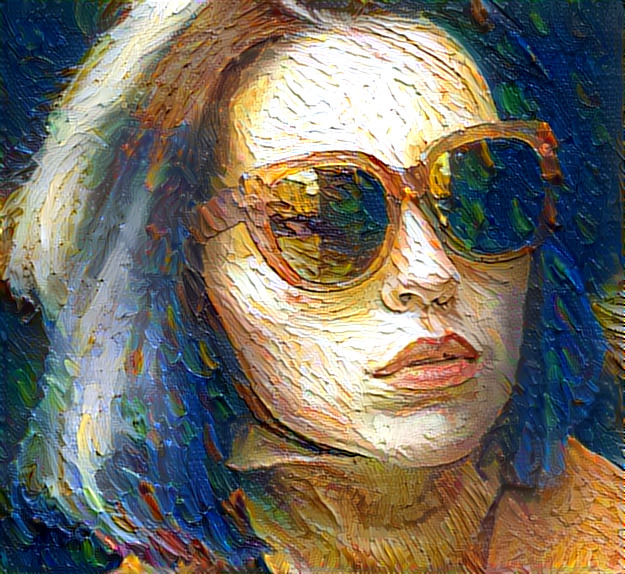 Detail best appreciated in a large screen!